Bruce and his team are second to none! They made possible what I thought was impossible.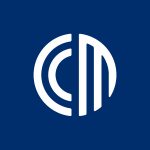 As a Real Estate Professional I always use Bruce and his team for all my buyers, I have been using them for many years and they always take such great care of my buyers. Thank you all Jeanene Wright is awesome there!!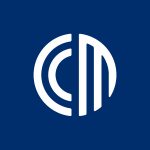 This company has a great team. From start to finish you feel as if you are their only customer because of the attention and care given at all times. They are quick to respond, never leave you puzzled and always friendly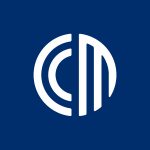 Best mortgage company ever! Not only did they give us all the help and advice during the process, they have continued to follow up with us, making sure everything is going well in our new home. They truly go above and beyond! I highly recommend them!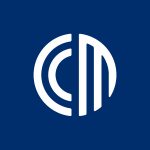 Transactions that lenders cannot not close this Team will bring it to the closing table.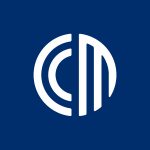 The Woodburn team was courteous, responsive, and extremely knowledgeable and professional. They helped make our home buying process a joy.